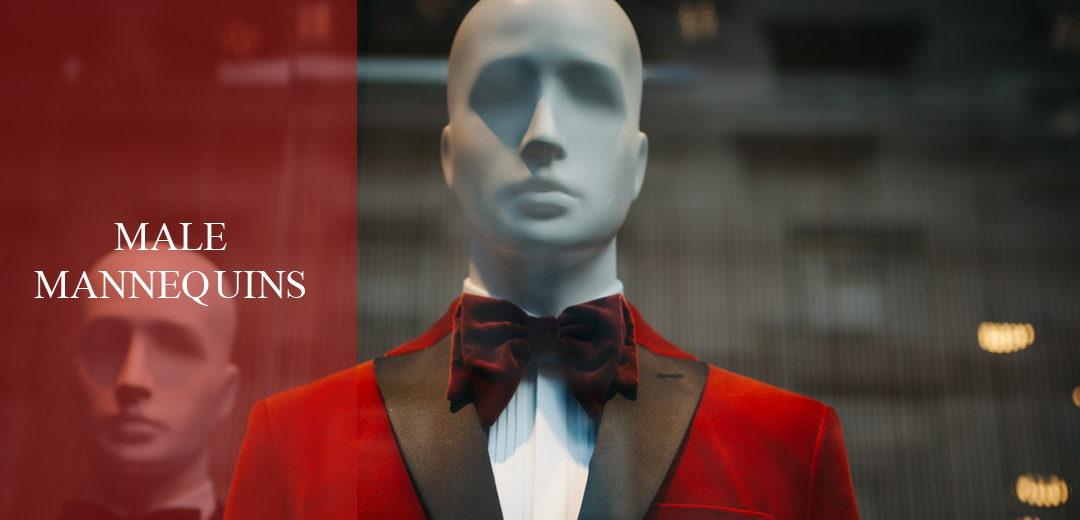 BABA is a leading manufacturer based in Delhi and Noida, offering Male Mannequins, Male Standing Mannequins, Male Realistic Mannequins, Male Egghead Mannequins, Male Headless Mannequins, Male Chrome Mannequins, Fiberglass Male Mannequins, Plastic Male Mannequins, Male Abstract Mannequins, Male Stting Mannequins, Male Sports Athletic Running Exercising Mannequins, Male Busts and Male Torsos. We are in a unique position to fulfil all your mannequins requirements with expedience, efficiency and economy. All the design requirements you have and may require going forward are easily achieved and we can do this in house, using a team of experts that have been through this process countless numbers of times before. We pride ourselves on being able to consistently meet our clients' diverse needs, and on our reputation as a dependable, high quality brand and continually-growing business.
With the support of our expert workforce, we are manufacturing a wide range of male mannequins.
If you require further information on any of the vast range of male mannequins , please call or Email us.
---